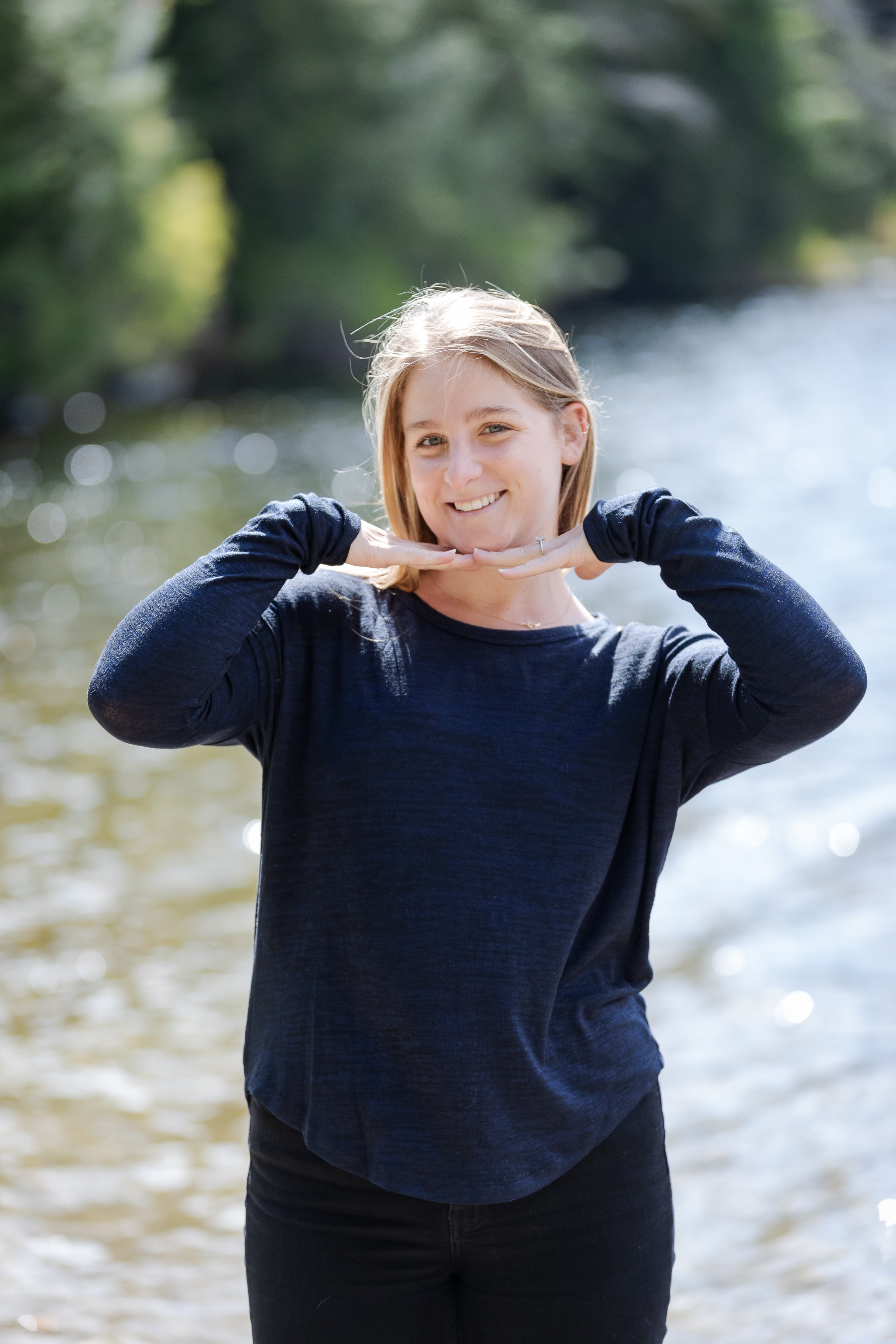 About Bop Bop
Hi, I'm Annie!
I'm a former product manager and current graduate student at NYU. The COVID lockdowns reminded me of all the places in New York City that I loved and missed. I wanted a way to solidify those memories and starting bringing storefronts to life. I am so happy to share them with all of you. I love bagels and pizza and pasta - and LOVE to learn about new spots, so please reach out!
As an avid skier, snow is EXTREMELY important to me and what brings me joy. Climate change is impacting the entire ski industry, alongside the horrors we see everyday as a direct result of climate change and our warming climate. I am a strong climate advocate, and am dedicated to reducing our carbon footprint and living a circular life. All prints and shipping are carbon neutral via Stripe, and ten percent of my profits are given to Protect Our Winters - a leading non profit in the climate space with the goal of working with policy makers to create more climate forward policy in the United States.
----
 

No copies should be made of the prints, unless authorized by Annie Schonberger or Bop Bop Art. All rights reserved to Annie Schonberger.

Reach out to bopbopartnyc@gmail.com for information on custom storefront illustrations, or DM @bopbopart on instagram.